Explore Sena Cases best selling products and what makes them so special.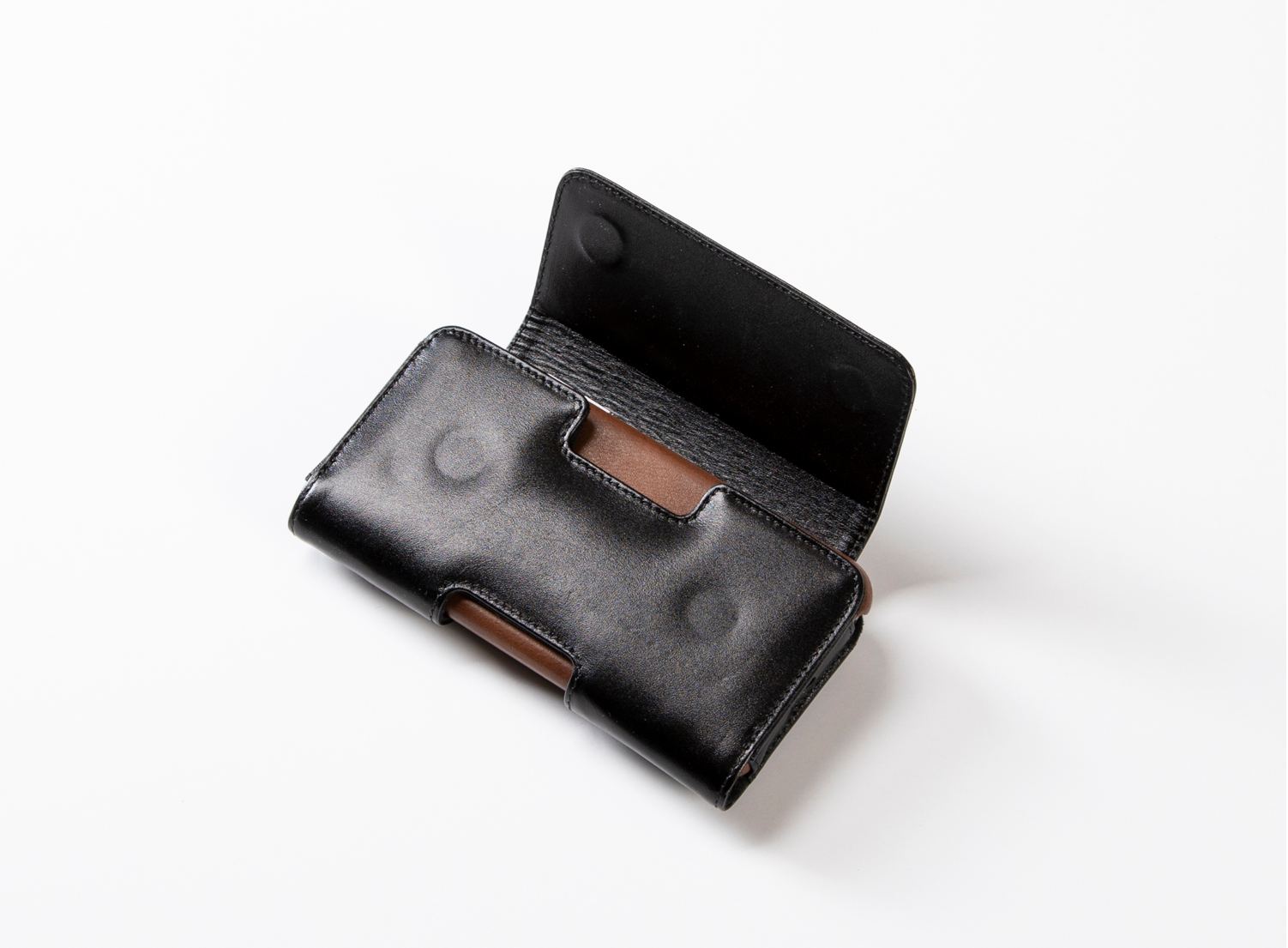 MAGNETIC HOLSTER
The perfect accessory to any Sena Leatherskin phone case. The sturdy clip has a strong grip that ensures your phone will never fall and is always with you when you're on the go.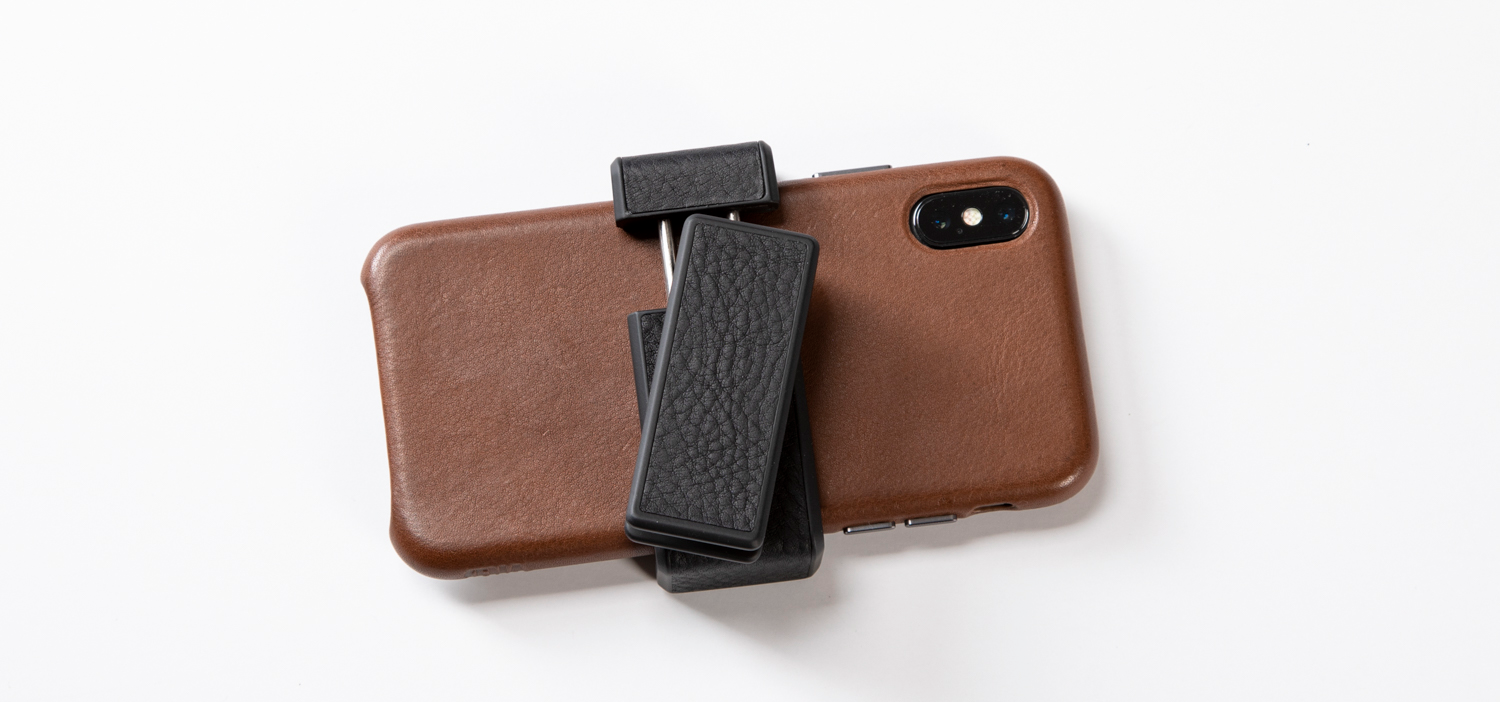 THE UNIVERSAL BELT CLIP
Free up your pockets. Securely hold your smartphone in place without any worries. This Sena universal belt clip rotates 360 degrees and is wrapped in premium Turkish leather. The spring loaded mount makes for quick and easy access.
The Sena Cases belt clip fits belts up to 1.75 inches wide and goes well with both casual and formal wear so you don't have to worry about a fashion faux pas.
THE ULTRASLIM SLEEVE IN BLACK AND SADDLE
A crowd favorite, the UltraSlim Sleeve, has been brought back generation after generation in different iterations. Made for Apple fanatics who believe being able to directly touch your device is the only way to experience their personal technology. This classic leather iPhone pouch case is our #1 bestseller.
THE WALLETBOOK IN SADDLE


The Walletbook holds your cards and money while letting you enjoy hands-free viewing. Enforced with a TPU Rim, the DropSafe wallet phone case supports wireless charging as well.
THE WALLETBOOK CLASSIC IN CROC

A more feminine favorite, this 2-in-1 wallet and phone case offers full coverage protection. The intricate crocodile print is what makes this case fashion forward and is made for the modern woman.
Sena Cases aims to provide excellent quality in all their products.
From premium leather to highly functional design, our leather tech accessories is known to be one of the best in the leather industry. The brand started off with iPod cases and have gradually moved on to selling leather iPhone cases, sleeves and bags. With our expertise in the craft of leather, our best selling items have a loyal following and we are very proud of the Sena Heritage.
Superior craftsmanship in each and every product is something we are very proud of and will continue to provide for years to come.