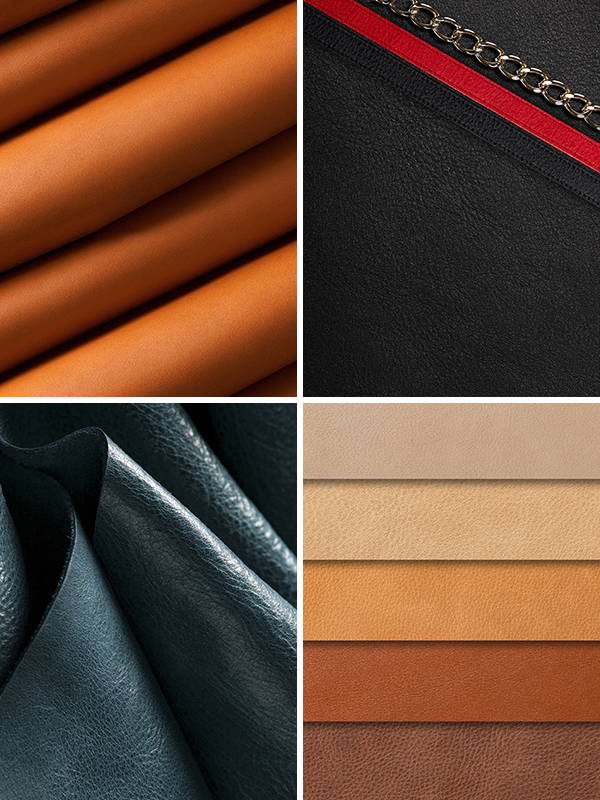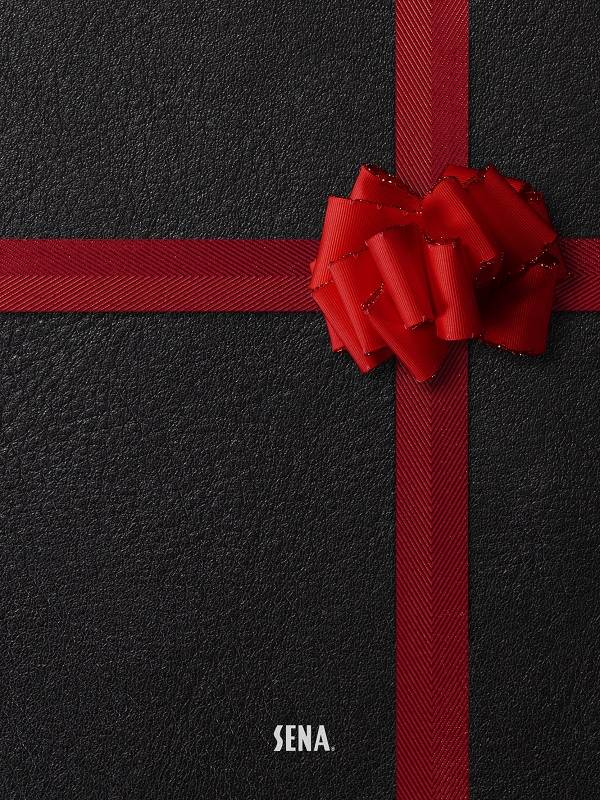 SENA Wallpaper | Happy Holidays


Downloadable HD Wallpaper for your Phone, Tablet, Computer and Watch
It's the most wonderful time of the year - the holiday season. We hope you are celebrating the season by watching a holiday flick, listening to festive tunes, and sending heartfelt notes and shopping for gifts for your family and friends.
We wanted to take this time to thank all of our customers for a fantastic year. 2018 passed by in a flash and we will continue creating quality products for our beloved customers. We have a lot planned for next year so stick around.
Download our holiday-inspired wallpaper so you really get into the holiday spirit this December. We wish you all a happy and warm holiday season and a Happy New Year!
iPhone
iPad
Watch
Laptop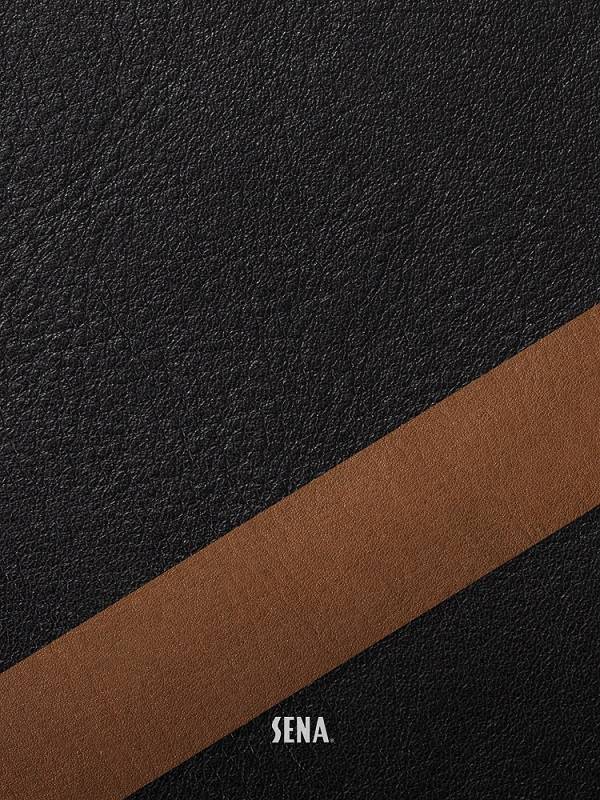 SENA Wallpaper | Deen Leather Collection


Downloadable HD Wallpaper for your Phone, Tablet, Computer and Watch
The fall season is in full swing! While some of us are glad it's autumn, others are sad that summer will "leaf" us until next year. Now that it's officially autumn (the best time of the year), we're ready to bring out our fall clothes and indulge in seasonal flavors like pumpkin spice or apple cinnamon.  
The latest fall collection we're featuring for this month's wallpaper is the Deen Collection, made from a semi-aniline Nappa leather from European tanneries. The leather we use is for our cases is a glossy leather that is softer than other leathers we've used in the past.
The Deen Collection comes in two simple colors: black & tan. We've updated some of our best sellers with the semi-aniline Nappa leather for the full leather case experience. Check it out!
iPhone
iPad
Watch
Laptop
---
Enhance the Sena Experience with our exclusively designed wallpaper, available in four different sizes to fit your iPhone, iPad, Apple Watchband or Macbook.
Our simple yet elegant designs are meant to showcase the rich heritage that Sena Cases is proud of. We are not only a leading tech accessories brand who sells premium leather products, we are also advocates for timeless style with modern functionality.