---
WHAT MAKES OUR WATCH BANDS SPECIAL?
Made from different kinds of leather with distinct treatments, our five watchband designs are timeless and sophisticated.

Designed to be enjoyed by both men and women, our bands fit 38mm, 40mm, 42mm and 44mm. Finished with sleek metal hardware, explore what Sena watch bands has to offer by watching this video.
---
The Deen Leather Apple Watch Bands add a sophisticated look that's perfect for any occasion and never goes out of style.

Every detail of this watchband has been crafted from the finest materials to make a strap that's meant for the modern gentleman.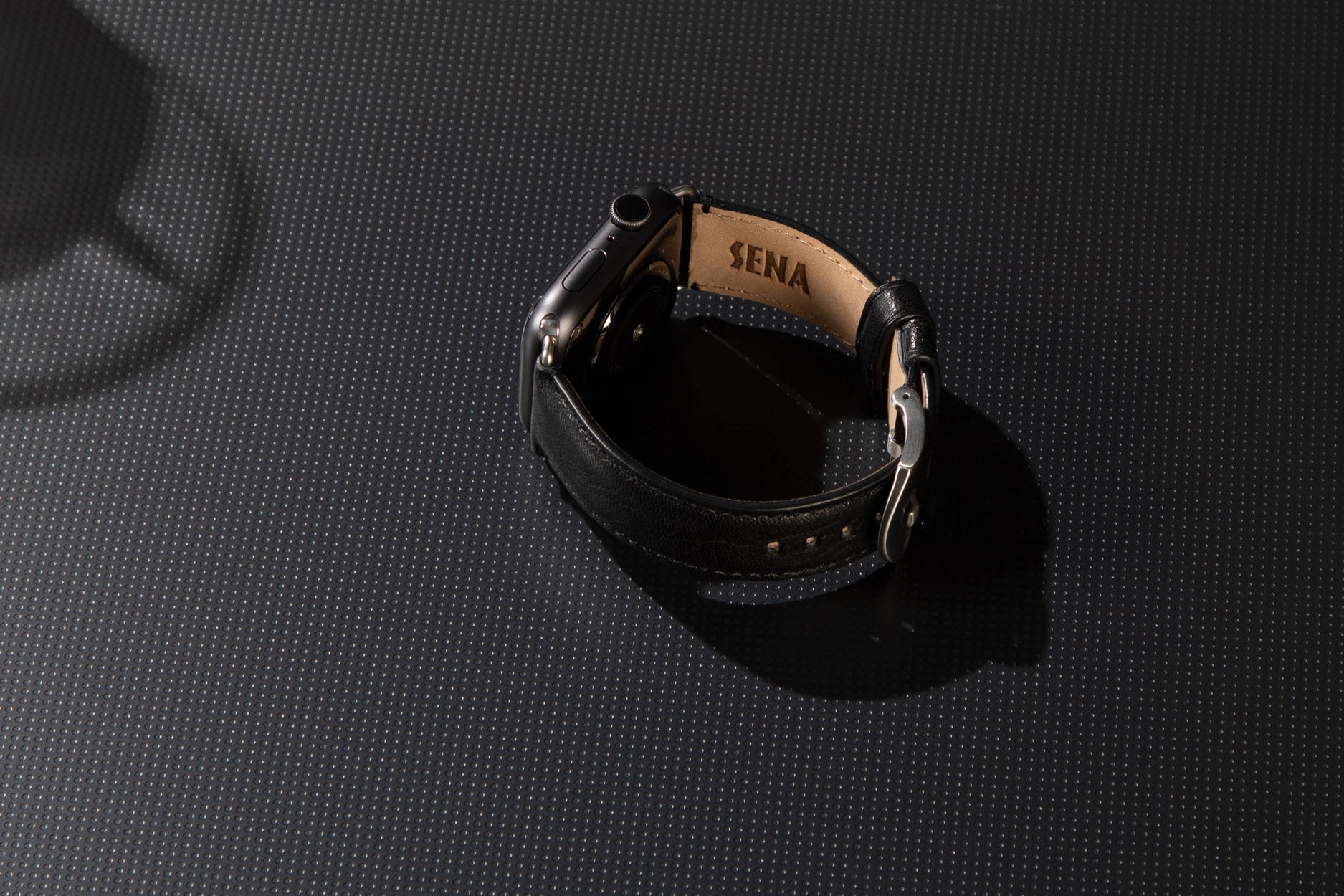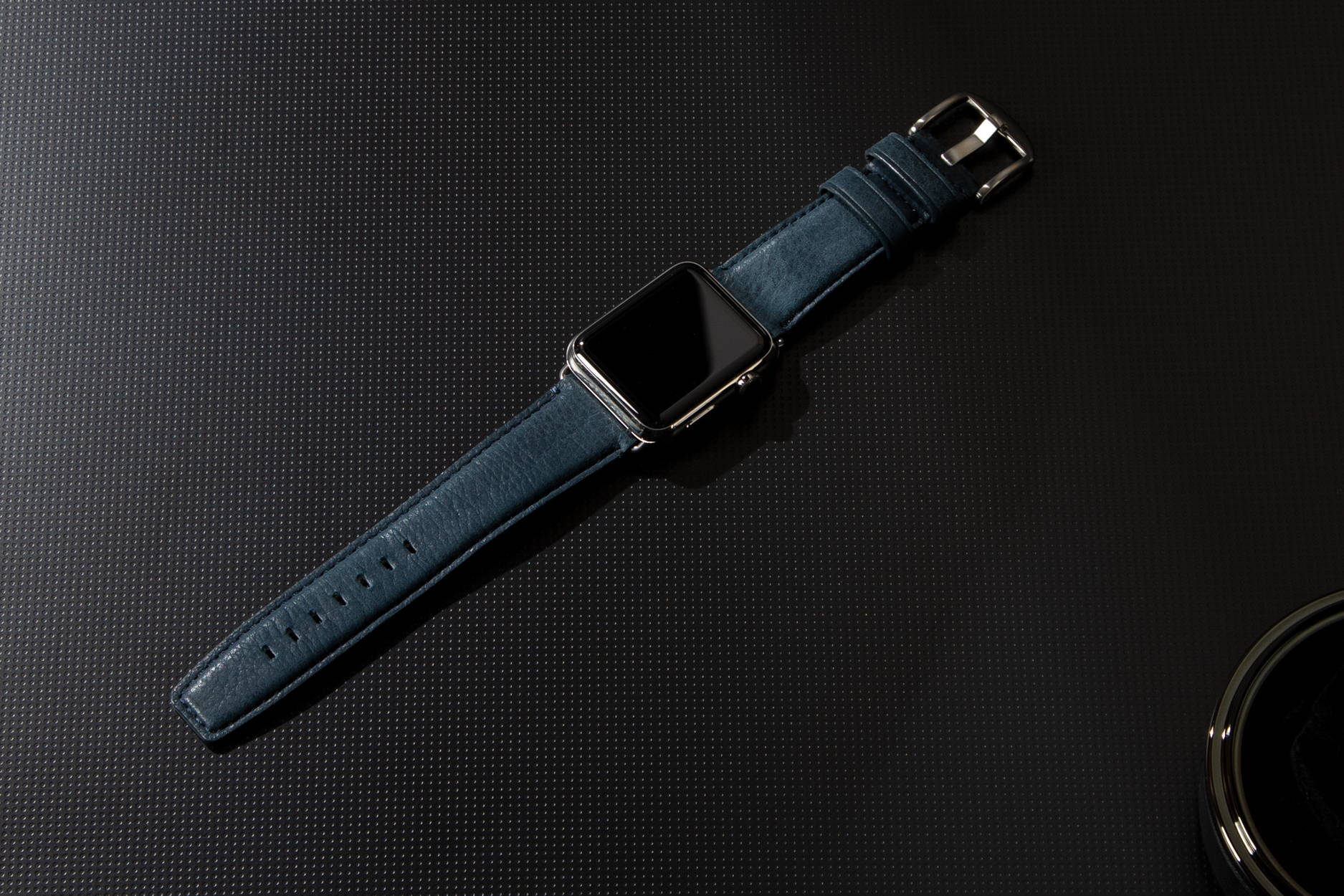 ---
  The Heritage Leather Apple Watch Bands are made from the finest tumbled leather to complement your Apple Watch for a timeless and dapper look.

Effortlessly complete your outfit with a timeless watchband that will develop a beautiful patina with time.
The Isa Quilted Watchband
---
Our Isa Quilted Watchband is a favorite amongst younger women due to its unique texture which lends a more trendy vibe.

Available in three different colors, this watch band is a trendy addition to any wristwatch collection.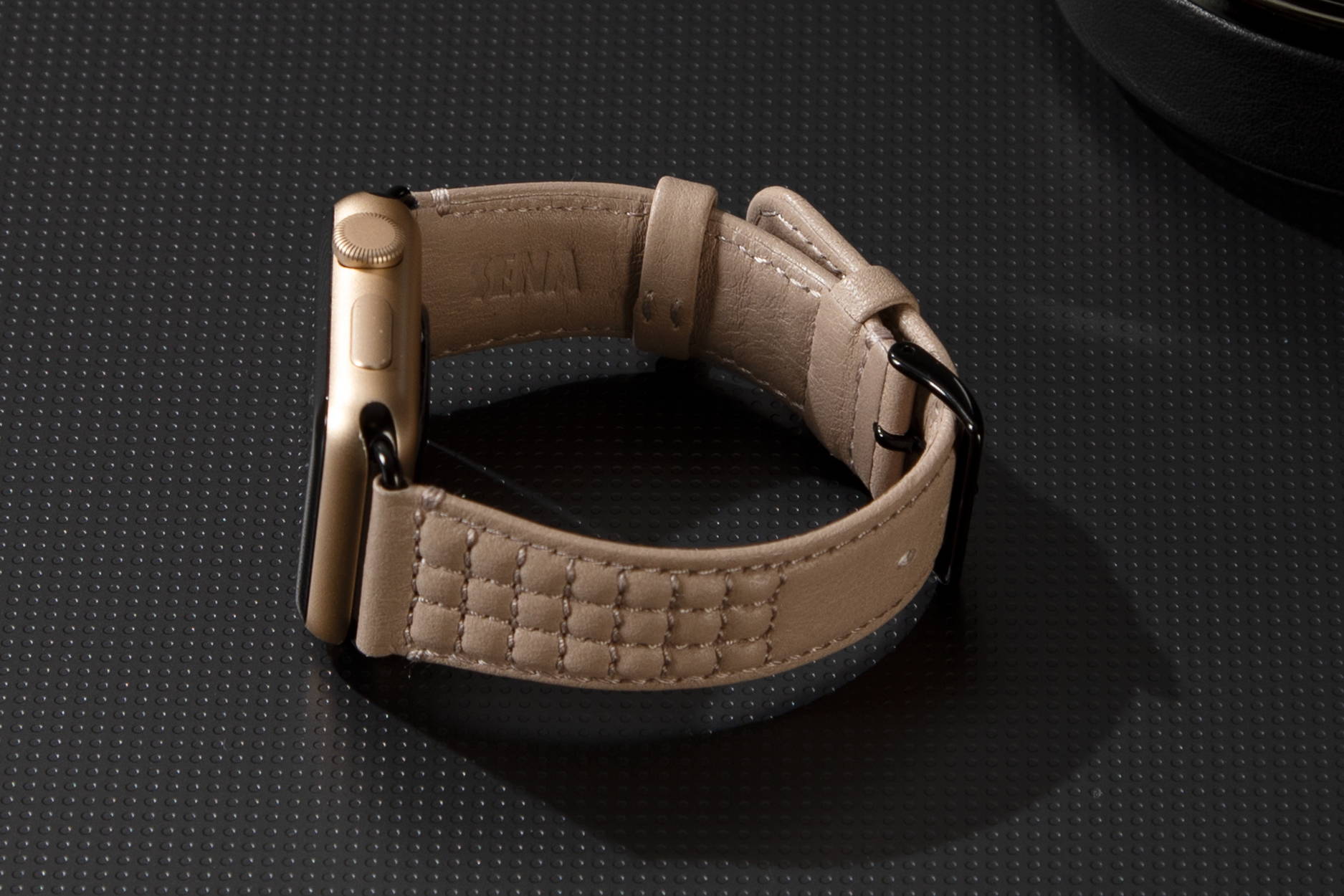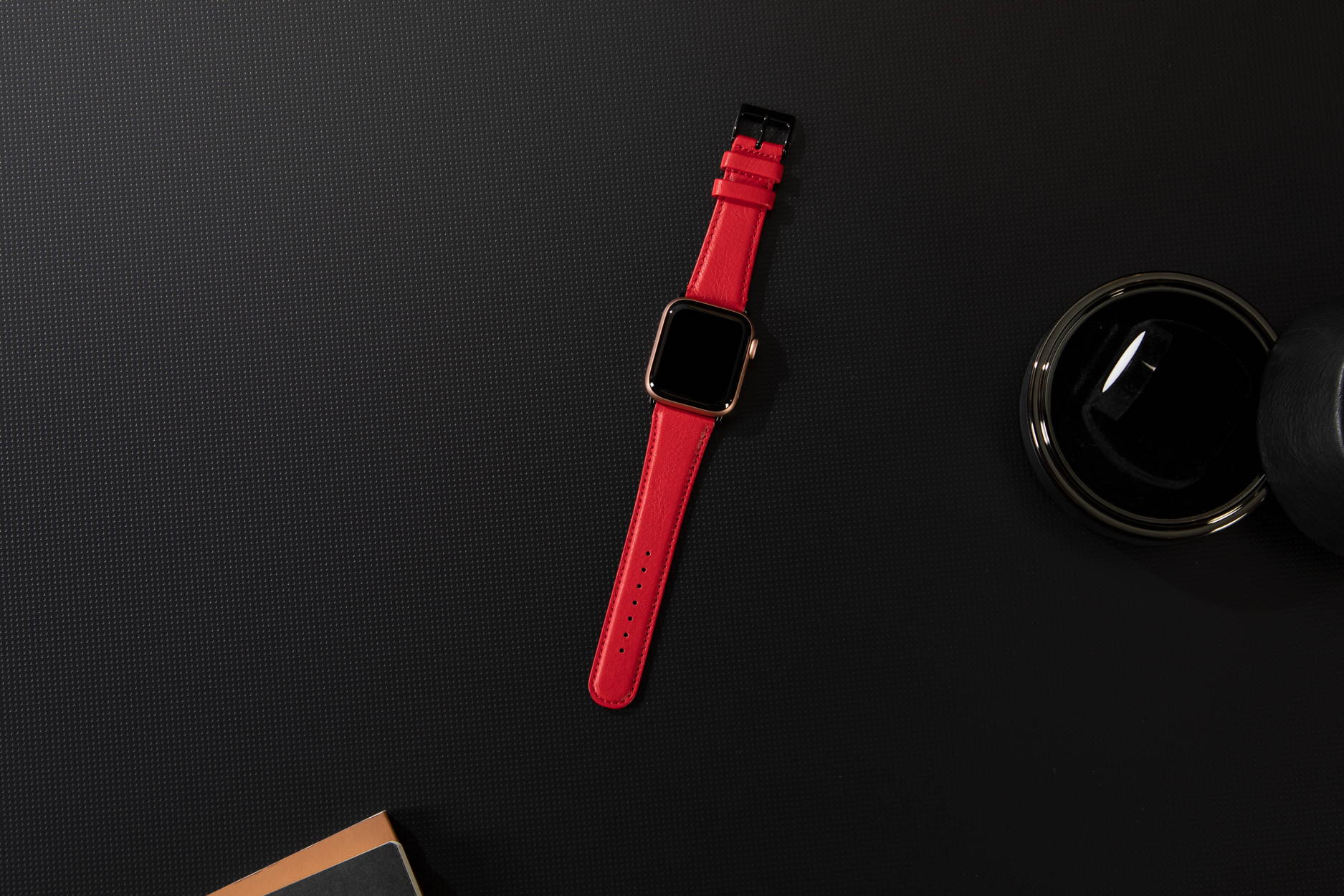 ---
The Kyla watchband is a newer Sena Cases design and has a cleaner and more timeless look that complements both day and night fashion.
A true feminine favorite, the simplicity of the Kyla watch band will always be a stylish statement for years to come.
The Isa Double Wrap Watchband
---
The Isa Double Wrap Watchband features a longer watch strap that goes around twice.

A true fashion statement that calls attention to a woman's delicate wrist and her admirable penchant for fashionable personal technology.